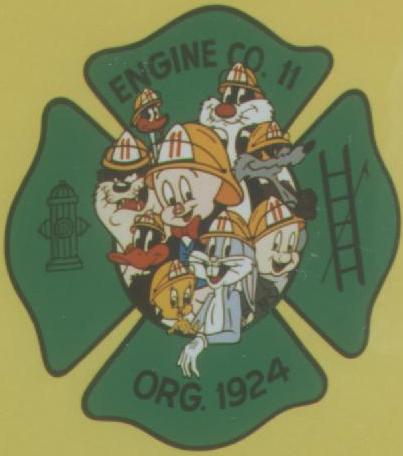 Click on the emblem above to go to the Official Branchville Website!
Branchville Volunteer Fire Company and Rescue Squad, Inc.
4905 Branchville Road
College Park, Maryland 20740
(301) 883-7711
(301) 345-8994 Fax
Welcome to the Un-Official home of the Branchville Volunteers, the place we affectionately call "The Zoo".
Here you can:
---
Click here to contact the creator of this page.
This page has been stoked
times.
Last Overhaul of this page was on 01/12/2014
This page © Copyright 2001, Thomas L. Tanner, Jr. unless otherwise noted.